Purpose of the Diocesan Board of Mission
The Board's aim is to encourage and strengthen the proclamation of the historical, Biblical Christ as Savior and Lord throughout the Diocese with a view to persuading people to come to him personally to be reconciled to God.
Committees under the Board of Communication
Evangelism and DMA Committee
Kenya Anglican Men Association committee
Mother's Union Committee
Kenya Anglican Youth Organization Committee
Children Ministry Committee & Boys and Girls Brigade Committee
Bishop's Examining chaplaincy committee
Hospital Chaplaincy Committee
Pastoral care Committee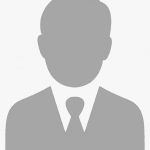 Rev'd Evans Omollo
Chairman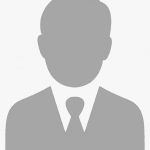 Rev'd Canon Richard Mayabi
Member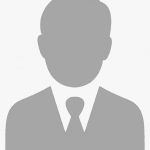 Rev'd Paul Machira
Member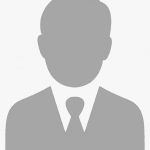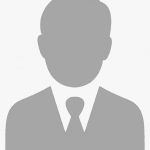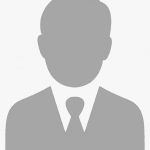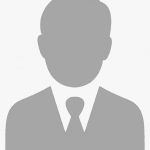 Rev'd Zadock Oluoch
Missions Director
All Saints' Cathedral Diocese
Diocesan Office Headquarter, Karen
P.O. Box 10313-00100
Nairobi, Kenya.
(+254) 712 287 919
(+254) 737 913 394
info@allsaintscathedraldiocese.org
allsaintscathedraldiocese@gmail.com