Board Of Theological Education and Training
Purpose of the Board of Theological Education & Training.
The aim and purpose of the Theological Education and Training board is training, equipping and capacity building of church personnel for effective ministry in the Church.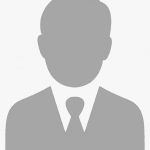 Lay Canon Jotham Kilimo
Chairman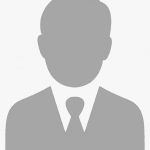 Rev'd Dr. Alice Mambo
Member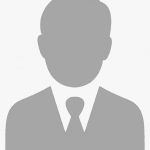 Rev'd Dr. Catherine Njagi
Member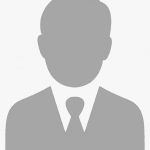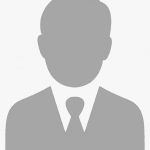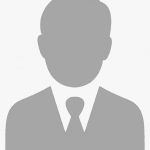 The Very Rev'd Dr. Sammy Wainaina
Vicar General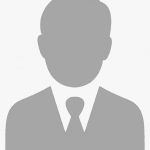 All Saints' Cathedral Diocese
Diocesan Office Headquarter, Karen
P.O. Box 10313-00100
Nairobi, Kenya.
(+254) 712 287 919
(+254) 737 913 394
info@allsaintscathedraldiocese.org
allsaintscathedraldiocese@gmail.com