The Mothers' Union is a Christian women organization of the Anglican Communion.The Mothers' Union of the Anglican Church of Kenya is affiliated to the Mothers' Union Worldwide and operates under the guidance of the Archbishop and the Diocesan Bishops. The Mothers' Union has over four million members (as at 2018) in 83 countries globally.
Mothers' Union was founded by Mary Sumner in the year 1876 AD. She wanted to create an organization for women that brought together the rich and the poor, the talented and the unskilled, the educated and the illiterate, to build a network that would support Mothers' of all kinds as they bring up their children in the Christian faith.
In Kenya, Mothers' Union started in 1908 with women's fellowships amongst the wives of settlers, government officials and church leaders who were enrolled as members in 1918. The first African women were enrolled in 1956. Since then every Diocese in Kenya has consistently and continuously trained and enrolled women into the Mothers' Union.
Diocesan Mothers' Union Coordinator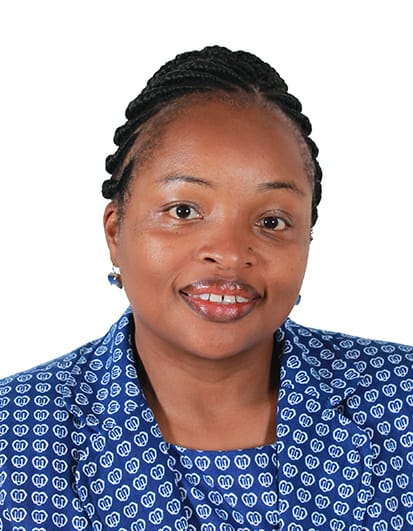 Vision:
A Stable Family grounded in Christ
Mission:
To promote programs that contributes to the holistic wellbeing of families
Motto:
"I can do all things through Christ who strengthens me" Motto Verse: Philippians 4:13
All Saints' Cathedral Diocese
Diocesan Office Headquarter, Karen
P.O. Box 10313-00100
Nairobi, Kenya.
(+254) 712 287 919
(+254) 737 913 394
info@allsaintscathedraldiocese.org
allsaintscathedraldiocese@gmail.com